Value of a certification:
The value of professional certification is essential. If a company hires a risk manager, quality manager or safety manager, the qualifications of the candidate are important to them. 
Compliance to standard:
Certification is proof of compliance to a particular standard. It proves that the standard's requirements and principles have been fulfilled and validated with adequate consistency, professionalism and impartiality. WSC certifications are evidence of strict compliance with Standards and high quality.
The certification process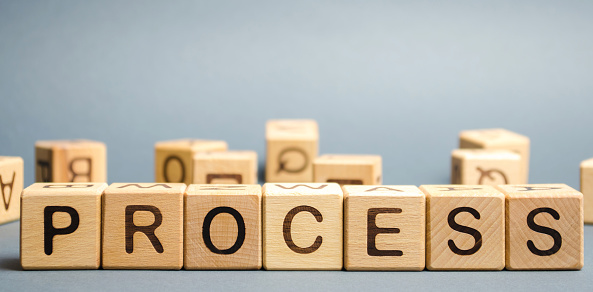 select a certification you wish to apply
prepare and apply for the certification. The result will be communicated within 6-8 weeks.
maintain your certification. The certification is valid for three years. An annual fee is applicable.
re-certification in every three years is followed