Competence Framework Approval Worldwide
To Standardize Competence Framework for Safety Professionals Worldwide
To enhance Competence for Safety Professionals Worldwide
World Safety Community (WSC) is a non-profit organization. The Board establishes certification and re-certification requirements for organizations Worldwide.
The Board operates as an independent professional credentialing organization. We are not affiliated with any other membership group or association. The Board works solely for the purpose of approving Criteria for Competence Framework for safety professionals.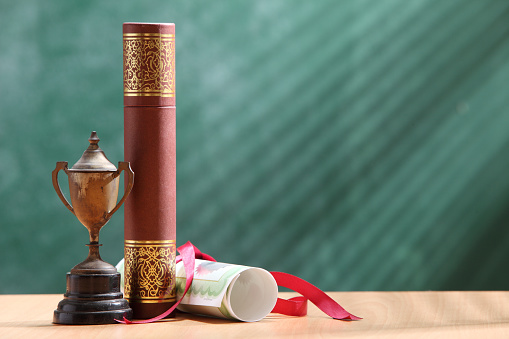 Value of a certification: 
Approved organizations will make huge impact on their program for safety professionals.
If a company hires a risk manager, quality manager or safety manager, the accredited qualifications of a candidate are important to them.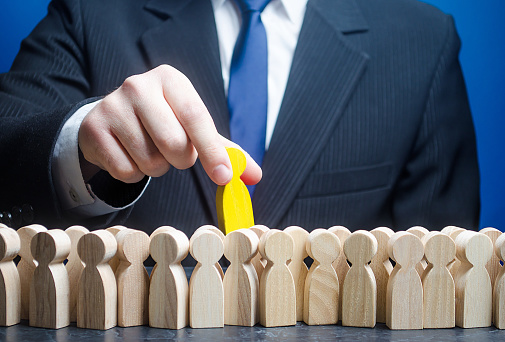 Criteria for Safety Competence Framework are based on ISO/IEC 17024 requirements and industrial standards. Check criteria if they are most close to your current ones.